Yes still 6pm arrival.  Yes it's cold and wet.  Our kids will be dressed as eskimos.
Trick-Or-Treat will finish early. BOO
Parents are required to stay with their children.  Please dress accordingly!!
ALL TEAM/ Pre-Team members/siblings are invited to join the Wildcard Family for our annual Trick-Or-Treat gathering Thursday, October 31st. (There will be no practice at the gym.) We will be meeting on the South-East Corner of 72nd St. and Lloyd st. (7127 W Lloyd St. Wauwatosa, WI. 53213) before 6pm. This is just East of Wauwatosa East HS. We will begin Trick-Or-Treating promptly at 6pm. Please be early. Trick-Or-Treat lasts until 8pm. If you have a younger gymnast please help chaperone. For older gymnasts drop off is fine as long as they are able to get a hold of you. Depending on the weather, we may or may not make it until 8pm so please check in if you are dropping off.
This is a fun way for our team to spend time with each other outside of the gym. Hope to see all of our ghouls, goblins, ghosts, monsters, princesses, heroes and more.
HAPPY HALLOWEEN FROM WILDCARD GYMNASTICS!!!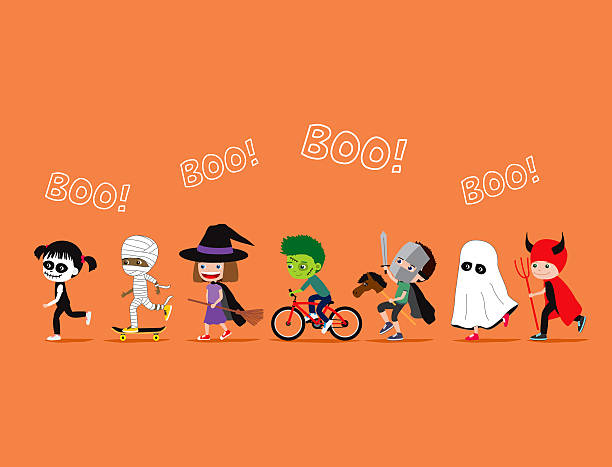 Ye